Welcome! Since you're here, chances are pretty high that you're looking at your options for an IT provider.
We could rattle on about how many decades of combined experience we have, how we'll make your business more efficient, or how knowledgeable we are with all of the different technologies out there, but in the end, we'd sound exactly the same as every other IT provider out there…
We can rightfully claim all of the same accolades that the others are preaching, but you'll see that we're truly different. Beginning with how our website looks all the way to how our team delivers our service experience, you will notice a difference. The hallmark of the difference is in our commitment: We are committed to being the best technology investment you have ever made!
We'll be the first to admit that we aren't going to be the least expensive IT provider you will find. What we can promise you is that you will get the most value of any IT provider for your business compared to any of our competitors.
If you're ready to make the switch to a team that truly cares about the success of your business, makes technology work seamlessly for your organization, and makes it incredibly easy for you to forget about the challenges of making technology work for you, we are ready to work with you!
Vincent Fung,
Managing Director & CEO, Debian Information Technology Inc.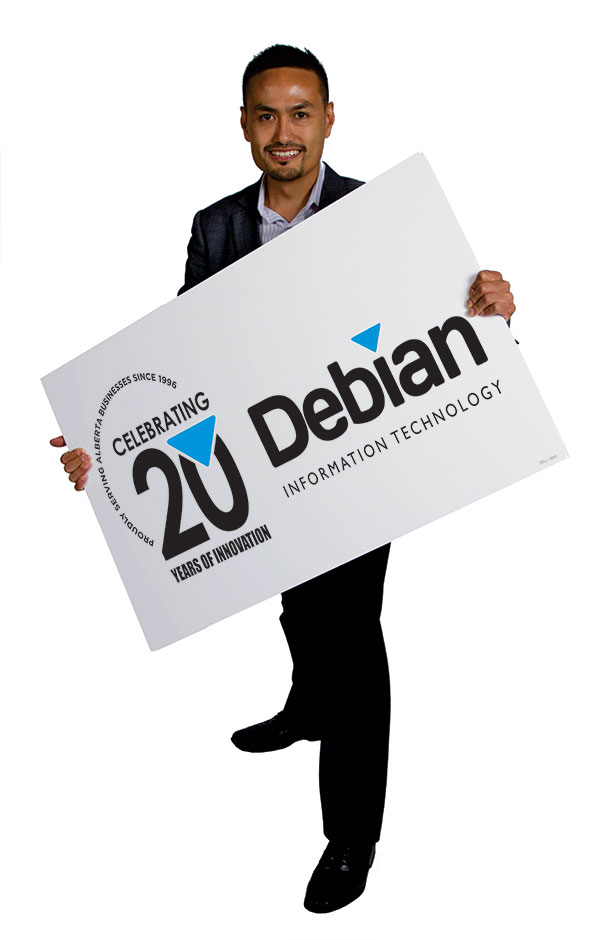 Debian IT is your complete outsourced IT department
Debian Information Technology: trusted computer support for businesses throughout Calgary – Let us help you today!
Maybe you're concerned with the current rising costs of your IT services, or maybe you are just running short on time because of your expanding business and need to hand over the reins of some services to someone else. Whatever your reason, we can help you with quality IT services today.
Your business can save money and time today with Debian Information Technology's managed services, network solutions, IT support and more.
Not Ready To Call Us Just Yet?
If so, we would at least like to send you a copy of our recently published book, Computers Should Just Plain Work!.
The ultimate small-business owner's guide for finding a professional, competent, honest, considerate, on-time, fairly-priced and dependable computer consultant.
Simply fill out the form here and we'll send you a copy today!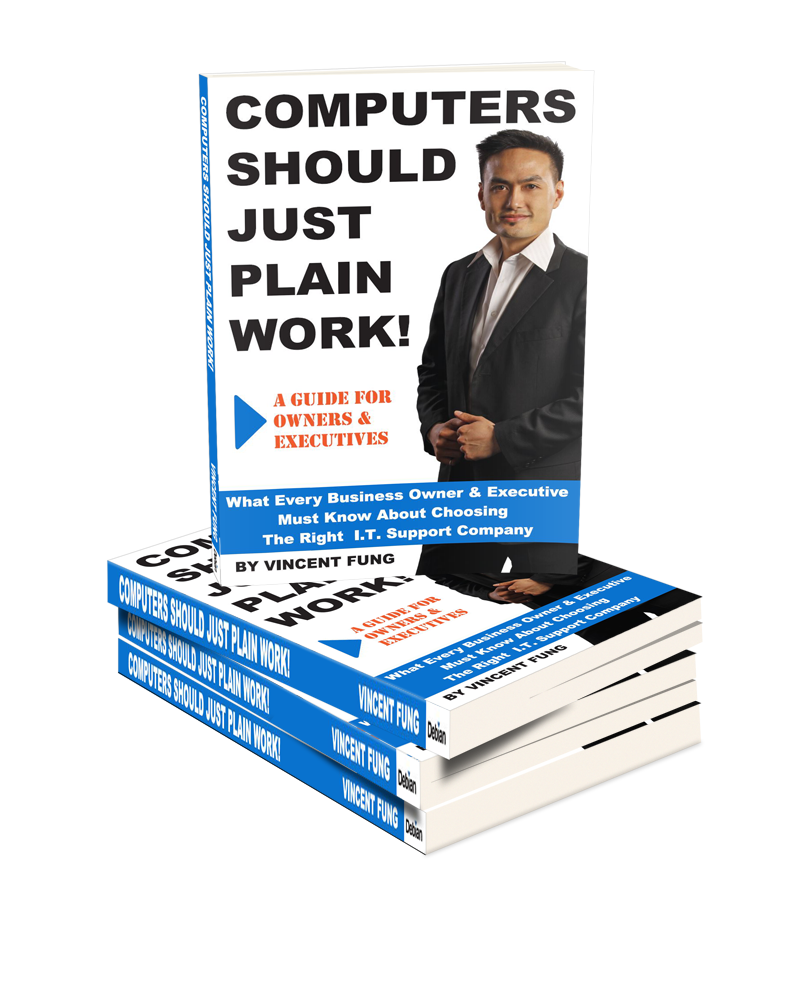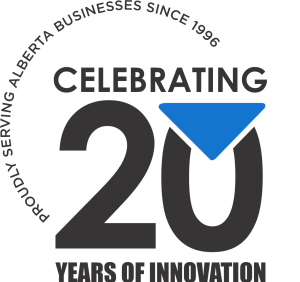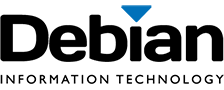 About Debian IT
The company started way back in 1996. To give you an idea of how far back that was, Apple was still a sinking company with no real technology in the mainstream market, the first Palm Pilot was released, which revolutionized the mobile devices industry, and the internet did not even exist in many countries. It was at this point when technology was about to turn a corner, that Vincent Fung started Debian IT. Although technology always stood out on the forefront of our company, it has always taken a backseat to customer service.
Our team consists of some of Calgary's top IT professionals who are trained to deliver the most important aspect of IT: INCREDIBLE CUSTOMER SERVICE. This is, and always will be the priority for Debian IT. We don't want to be just another IT company who you only see when something breaks. We want to partner with your business and work with you, we want you to get as excited as we are about technology and above all, we want to deliver an experience that will WOW you at every turn.